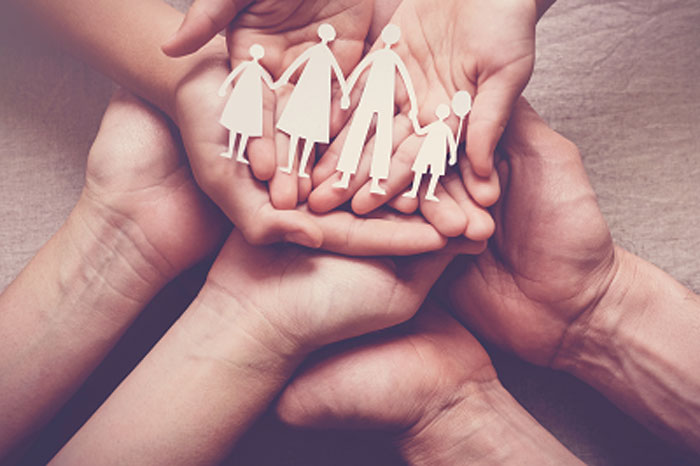 South Africa's progressive labour legislation will be heading into a new dawn when the President signs into law the amended Basic Conditions of Employment Act (BCEA), which contains fundamental changes in terms of Parental, Adoptive and Commissioning Parent Leave (collectively referred to as Parental Leave). Employers and employees will need some time to adjust to and acquaint themselves fully with these pioneering changes.
The anticipated date for the President to sign the Proclamation was 4 November 2019. This date was dependent on the comments that the Department of Labour may receive on the Draft Regulations to the Unemployment Insurance Fund Act. These draft regulations deal with the process and manner in which UIF benefits can be claimed during the period of Parental Leave.
Some of the practical concerns for employers are the following:
Parental Leave will be granted on an unpaid basis for the full duration of the leave taken and during which the employee can claim from the Unemployed Insurance Fund (UIF);
The existing provisions of the BCEA pertaining to Family Responsibility Leave will still apply when an employee's child is sick or in the event of the death of a certain category of family members;
The application for Parental Leave will not reduce and/or be subtracted from an employee's Family Responsibility Leave entitlement;
Family Responsibility Leave will be paid by the employer, as opposed to Parental Leave which will be compensated through the UIF leave benefits;
Employers should create and/or determine a period during which and process whereby an employee must notify the employer in writing of when he or she elects to commence Parental Leave;
Employers would need to amend their current leave forms to reflect Parental Leave;
Parental Leave is granted for a period of 10 consecutive days, whereas Adoptive and Commissioning Parent Leave is granted for a period of 10 consecutive weeks;
An employer may not discipline and/or victimise an employee for applying for Parental Leave, either prior to the Parental Leave commencing or when the employee resumes their duties and responsibilities.
In certain instances, an employer may pay an employee in full or a portion of the employee's rate of pay during maternity leave. The proportionate payment would generally be the difference between what the employee would have received on a monthly basis under the employee's UIF claim and the difference in the employee's monthly rate of pay.
In terms of section 6(1) of the Employment Equity Act (EEA)–
no person may unfairly discriminate, directly or indirectly, against an employee, in any employment policy or practice, on one or more grounds, including race, gender, sex, etc.
In light of section 6(1) of the EEA, an employer who has a policy that pays an employee (female employee) her full or partial rate during maternity leave, may have to extend such a policy or practice to include employees who applies for Parental Leave in order to avoid an alleged unfair discrimination claim.
SERR Synergy strives to keep our clients abreast of and advise them on how to interpret the latest amendments to the law. As part of our Labour Pro product and service, we assist employers to update or amend their employment contracts and policy documents in anticipation of the implementation dates of the new amendments to various pieces of Employment Law Legislation. We further assist employers with UIF queries and the various difficulties they may experience during this transitional period. We also try to be reactive to potential unfair discrimination claims and employee grievances that an employer may encounter when the amendments to Parental Leave come into effect.
About the Author: Jared Francis, KZN Labour Manager for SERR Synergy. He holds an LLB degree amongst other qualifications and is an admitted attorney.
To view our profile, click here
Business Essentials is Africa's premium networking and business directory.
Read more from our Pressroom:
____
Sexual Harassment – A Workplace Problem Not Going Away
____
What Binge-Watching Great TV Shows Teaches You About Negotiation
____
What are the Real Benefits of Submitting a PAIA Manual?
---
Related Articles:
The Africa Continental Free Trade Area Protocol on Investment: A Prickly Pear for SADC and other Regional Economic Communities
0 comment(s)
---
In a Post Covid-World, the Africa Continental Free Trade Area could not come soon enough
0 comment(s)
---
How the Environment Affects Your Health, and What You can do About It
0 comment(s)
---
Resilience is Critical for Business Success in Our Post-COVID-19 Future
0 comment(s)
---
Are You Ready for the 4IR?
0 comment(s)
---