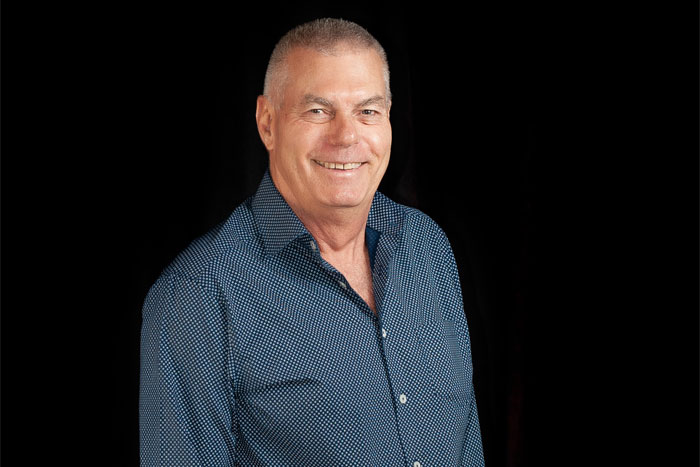 At the beginning of March few anticipated the significant impact the COVID-19 pandemic would have on the lives of all South Africans
As the gradual easing of the strict lockdown conditions approaches, thoughts turn to how companies will begin their recovery. Ian McAlister, GM of CRS Technologies, looks at what to expect.
Friday, 1 May signifies the transition to Level 4 lockdown conditions which will result in several more industries resuming operations, albeit in a limited capacity. And while all the details around operational issues are still to be confirmed, expectations are that at least 1.5 million South Africans will be returning to work. In part, this is designed to get the economy back up and running following several weeks of virtual non-activity in sectors outside the essential services category.
New reality
"Even though there is still a long road ahead before the country reaches Level 1 (complete easing of lockdown restrictions), thoughts must turn to how companies need to approach business from an operational perspective. For one, a core management or exco team will have to spend most of their time at the office in order to direct the company," says McAlister.
"Each exco member will have meetings with their direct reports at least once a week. This helps to ensure that employees obtain a clear vision of what their roles and responsibilities will be in this dynamic environment. Organisations simply cannot return to the way things used to be done."
One of the positives that has emerged from the lockdown is the realisation of the practical benefits technology has on operations.
"For example, more business will be done via video conferencing as this not only saves time and money by eliminating travelling, but also leads to less traffic and congestion on our roads. The peak morning and evening hours could become greatly diminished as people do more things online."
Optimising resources
The lockdown has also highlighted those employees who have simply become professional managers.
"By this I mean there are people who have made a career out of attending on-site meetings and overseeing other people's tasks," McAlister explains. "The current climate of remote working has exposed these individuals in that they are not quite sure what they should be doing now. If they do not start delivering value post-lockdown, they could very well be on their way out."
"Additionally, there is a group of people who are sitting at home and do not have much work to do because they are not being allocated tasks. This exposes their lack of value to the company.
"The lockdown provides the perfect opportunity for managers to evaluate their teams, as it shows them who the valuable and productive members are and enables them to identify those individuals capable of working on their own. These are the people who simply get on with the job without requiring a lot of management input. Furthermore, such a process will empower management with insights on the skill sets of each team member and identify where to optimally use staff resources."
"The reality of business in a post-lockdown world will be significantly different to what was in place before, but this will require a leadership who is willing to adapt and learn from the lessons of the past several weeks. Of course, technology will have a role to play but the focus must now turn to creating a more enabling working environment for those employees who have proved themselves to be assets."
To view our profile, click here
Business Essentials is Africa's premium networking and business directory.
Read more from our Pressroom:
____
Conveyancing Firms Work Together
____
Uganda: The Impact of the Coronavirus (COVID-19)
____
ContinuitySA Launches Cloud-based Backup and Replication Solution for SMEs
---
Related Articles:
The Rise & Rise of CBD
0 comment(s)
---
Celebrating 30 years of Success!
0 comment(s)
---
Lesedi appointed as EPCM representative for Toronto Group New Charcoal Manufacturing Plant in Wellington, Western Cape
0 comment(s)
---
Vredenburg Transport SMME Shows Adaptagility in Her Business Strategies Despite the Pandemic
0 comment(s)
---
New TSIBA Business School CEO Dr Rudi Kimmie packs a heavy punch in education development
0 comment(s)
---