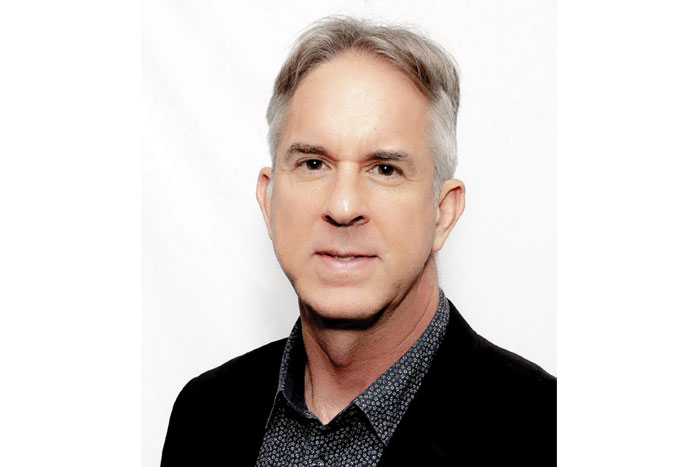 Enterprise and Supplier Development (ESD) is often referred to as a combination of Preferential Procurement, Supplier Diversity, Supplier Development and Enterprise Development programs required in terms of the revised B-BBEE Codes of Good Practice
Unfortunately ESD is frequently approached as a "ring-fenced" exercise within supply chains with the aim of minimising disruption to "normal" supply chain activities and maximising the points attainable in terms of the B-BBEE score card. ESD is seldom seen holistically within the context of the broader supply chain activities and an opportunity to add real value.
In a pre-Covid-19 world, there was no need to pay attention to de-risking supply chains through the development of local suppliers. Single sourcing from the likes of China worked. While many companies professed to have agile supply chains, a sudden disruption in supply from a handful of international suppliers quickly showed that this was not the case.
As devastating as the economic impact of Covid-19 has been, it presents an opportunity to "build back better", a terminology that's often used in recovery activities following a disaster, and ESD provides the ideal tool to do this meaningfully.
So how do we build back better using ESD?
ESD needs to be a strategic imperative not only within the procurement function but within the company as a whole. Too often, CPOs operate within a transactional rather than a strategic space and procurement and supply chain do not have the trust of Exco – supply chain needs "a seat at the table" and must be considered as a factor when strategic decisions are made. CPOs are normally measured on how much they can save but this should rather be on how much value they can generate and risk they can mitigate. ESD is a key enabler of risk mitigation and value creation.
South African companies need to think globally but act locally by reducing dependence on single sourced imported items and stimulate and reinvigorate local manufacturing and industrialisation. This is almost a non-negotiable in rebuilding the economy and creating jobs following the economic impact of the Covid-19 pandemic. While the global competitive landscape is unequal with significant subsidies provided to manufacturers in some countries, there is a strong will by government to
grow local manufacturing. With the right assistance, support and opportunities provided by industry and the corporate sector, there is no reason South Africa can't compete with other global players.
In addition to the above, holistic financial (including supply chain financing) and non-financial support needs to be provided to emerging suppliers. This will enable them to scale and grow within a nurturing
environment as well as facilitating innovation and increased adoption of new technologies. If carried out properly, ESD is an opportunity to enhance efficiencies and cost effectiveness and does not need to add cost. A balanced scorecard should be used to measure suppliers to include savings, efficiency, continuous improvement and innovation. The relationship with suppliers should be based on trust and value and suppliers must be seen as partners in the business.
If we look honestly at how ESD has been implemented since its introduction as a requirement within the B-BBEE Codes, I think many will agree that this has been carried out lethargically and the impact is far less than the potential that could have been achieved. We now have a chance to correct this and at the same time localise supply chains, derisk, increase their resilience, take out waste, reduce inefficiencies and digitise. The likes of Toyota and BMW have made it the right way to do business, can you afford not to?
To view our profile, click here
---
Related Articles:
Lesedi appointed as EPCM representative for Toronto Group New Charcoal Manufacturing Plant in Wellington, Western Cape
0 comment(s)
---
Vredenburg Transport SMME Shows Adaptagility in Her Business Strategies Despite the Pandemic
0 comment(s)
---
New TSIBA Business School CEO Dr Rudi Kimmie packs a heavy punch in education development
0 comment(s)
---
Why is Local No Longer Lekker?
0 comment(s)
---
5 Tips to Enhance Resilience
0 comment(s)
---