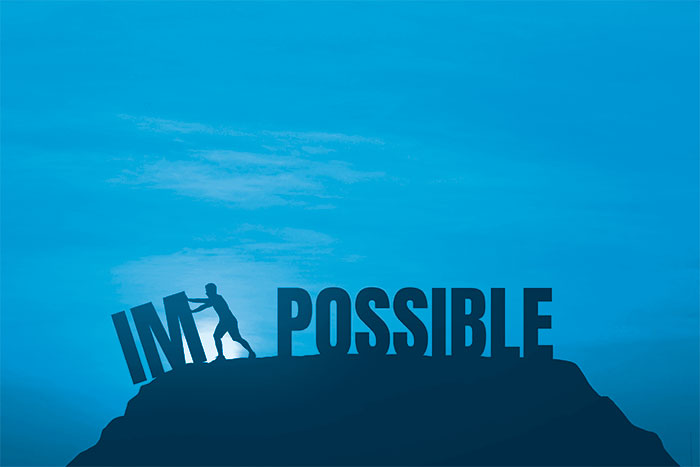 By Ricardo Paddy, Managing Director, Scibotron (Pty) Ltd
We live in exciting times. The world has entered the 4th Industrial Revolution, characterised by a wave of smart and interconnected technologies, designed to improve business operations and offerings, societal interconnectedness, economic standing and individual quality of life.
A TIPS research report for the DTI describes this wave as introducing a shift from a labour-intensive environment to a skills-intensive one that is influenced by six drivers: technology and innovation, human capital, global trade and investment, institutional framework, sustainable resources and demand environment.
According to various researchers, South Africa is lagging far behind on the technology adoption curve, introducing a risk of being left behind other countries. This risk is compounded by our poorly performing economy, high government debt, high levels of unemployment, poor education (particularly in STEM) and skills-bleed from the country.
The natural question is, "with the challenges we face as a country, should we expend effort adopting 4IR or focus on resolving our pressing challenges?" The answer is not one of whether we should, but that we must adopt 4IR. The "luxuries" of former industrial revolutions have become the essential needs of today and so too will it be with this revolution in years to come. Furthermore, 4IR is the direction the world is moving in and failure or hesitation in adoption will be economically suicidal in our globalised modern world.
4IR brings additional challenges, such as job transformation and advanced skills, that South Africa is not yet fully geared to address. But it also brings opportunities and technologies that are not only disruptive, but also truly transformative. Advancements in 4IR are rightly held in balance by various tensions striving to adjust society to a new equilibrium.
If South Africans decided to adopt earlier, we would have a positive technology adoption curve, with a high level of innovation across our general population. This simple mindshift would align our efforts to actively find ways to solve the challenges introduced by 4IR through widespread and immersive education and reskilling, creating sustainable value and game-changing innovations which in turn boosts the economy and creates more employment opportunities. We need to create an environment which fosters a culture of holding the standard high and encouraging each person to strive to achieve or improve it. This can only be fostered by embracing 4IR technologies broadly in our schools and public services thus encouraging individual willingness to adapt and learn.
The South African innovative mindset and entrepreneurial spirit has never failed us. We have the answers to our problems and to many problems the world faces. Embracing 4IR is a key element to kickstarting our economy, which in turn will reduce unemployment and poverty, placing technology in the hands of the general public for the benefit of each person. We are not yet ready for the 4th Industrial Revolution, but if we embrace the benefits that technology offers, we will be.
To view our profile, click here
---
Related Articles:
Celebrating 30 years of Success!
0 comment(s)
---
Lesedi appointed as EPCM representative for Toronto Group New Charcoal Manufacturing Plant in Wellington, Western Cape
0 comment(s)
---
Vredenburg Transport SMME Shows Adaptagility in Her Business Strategies Despite the Pandemic
0 comment(s)
---
New TSIBA Business School CEO Dr Rudi Kimmie packs a heavy punch in education development
0 comment(s)
---
Why is Local No Longer Lekker?
0 comment(s)
---