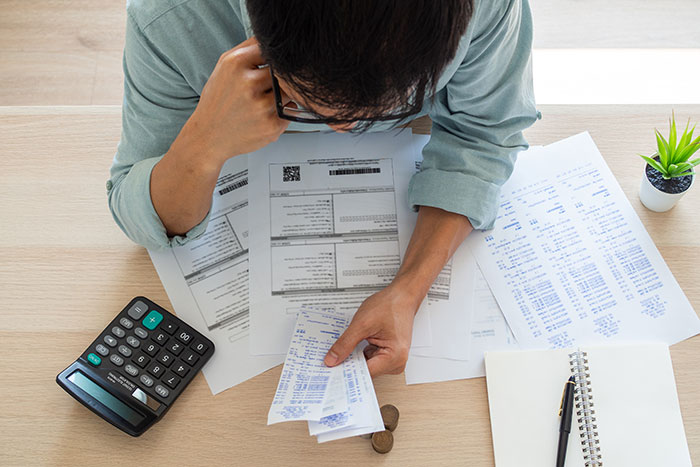 At VeriCred Collections, we aim to professionally #TakeControl of your debt repayments for you!
Here is how we do it:
With the highest standard of ethical conduct, VeriCred Collections provides a world-class debt collection service. We provide support in the form of unrivalled technological innovation and data analytics solutions. We believe in developing the potential of our biggest asset, our people. With VeriCred Collections you can be assured of unparalleled results.
Here are few interesting facts about VeriCred Collections:
We've been doing what we are great at since 1990. We have over 100 years of combined industry-specific executive management experience, which helps us provide a plethora of debt collection solutions.
We have over 15 call centres dispersed throughout South Africa, Namibia and Botswana. We have the best call centre coverage in the Debt Recovery Industry in South Africa. This allows our agents to cover all 11 national languages which ultimately contribute to our overall amazing customer experience.
Our specialized call centres cover current collections,different stages of delinquent debt, as well as having a pre-legal department. This provides truly comprehensive coverage of consumer debt recovery solutions.
We strive for a high recovery rate with our sophisticated built in business rules, enabling our collection professionals to follow-up and collect easily and efficiently.
We make sure your staff can be used more effectively. They will no longer have to deal with the stressful administrative burden of debt collection. Time is precious, so use it wisely.
We help you cut down on administrative hassles,since handovers can be processed automatically with speed and simplicity, and bulk reconciliation of accounts are made simple with our software platform.
The most advanced technology and software are utilized in the collections process, maximizing our efficiency to contribute to your success and our good client relations.
Partner with us now and finally #TakeControl of your debt! Contact us at 018 294 1000 or email us at vericred@vericred.biz today.
To view our profile, click here
---
Related Articles:
Important B-BEE Affidavit Criteria
0 comment(s)
---
Scramble for Covid-19 Vaccine Exposes Pitfalls of Africa's Pittance Investment in Research and Development
0 comment(s)
---
SANAS R47-03 and its Impact on Measured Entities
0 comment(s)
---
WhatsApp's Privacy Fiasco Draws Attention to The Cybersecurity and Privacy Risks of Messaging Apps
0 comment(s)
---
Build You Mental Resilience
0 comment(s)
---