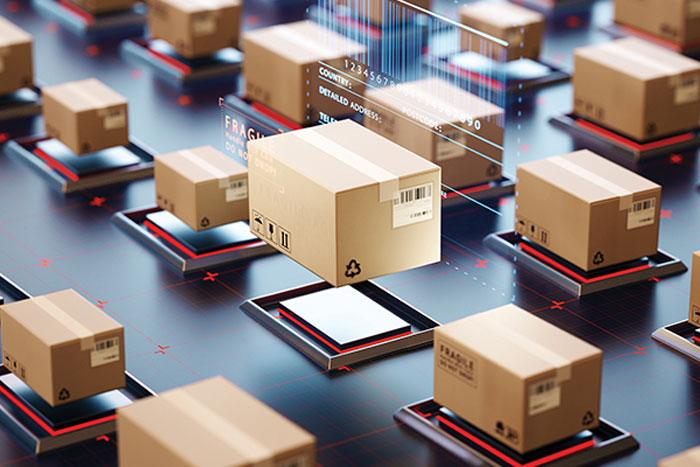 By Nazir Akoob, Director, Petromarine
One of the biggest problems for trade between African countries is shipments getting stuck at customs, which create extensive delays.
It may ordinarily take a few days to transport goods from South Africa to countries in Sub-Saharan Africa, but up to three weeks for those goods to clear through customs.
It is crucial to make use of logistics management services to assist in the customs clearance process. Managing the process through tracking, experience and relationships allows quicker clearance of goods once in the country.
Easier routes through Africa are essential. Goods sent via airfreight from South Africa to many African destinations are done through European and Asian airlines and first have to go to the home country of the airline and then dispatched to the respective country.
Airlines and governments need to structure systems for easier movement into Africa. This will happen only if there is better trade relationships between the African countries. It is not commercially viable for airlines to run routes if there is no commercial justification.
Road travel may be better, but if the shipment is time-sensitive one does not have that luxury. However, many issues have been encountered at various borders like delays that can cost cost in terms of time.
Trade is a big opportunity for the continent and it is growing, but so far it has been difficult due to various regulatory requirements per country. Going forward, there must be a focus on building capacity in each country, improved trading between countries and specific focus on improving the manufacturing per specific focus on manufacturing industries within each country. Common regulatory systems need to be implemented to ease the flow of goods and services and this will also result in a standard format of transacting and improvement in the logistics sector.
To view our profile, click here
---
Related Articles:
Celebrating 30 years of Success!
0 comment(s)
---
Lesedi appointed as EPCM representative for Toronto Group New Charcoal Manufacturing Plant in Wellington, Western Cape
0 comment(s)
---
Vredenburg Transport SMME Shows Adaptagility in Her Business Strategies Despite the Pandemic
0 comment(s)
---
New TSIBA Business School CEO Dr Rudi Kimmie packs a heavy punch in education development
0 comment(s)
---
Why is Local No Longer Lekker?
0 comment(s)
---