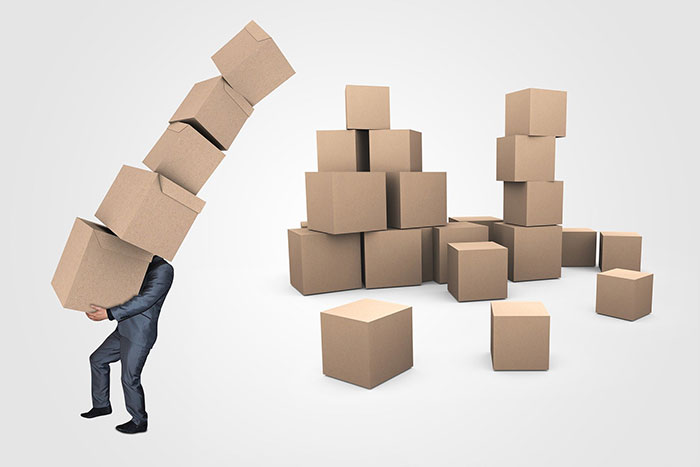 Launching a new brand into the market always presents its own challenges, especially a brand that comes from European waters with a strong need to be localised and support a very successful parent brand, such as The Courier Guy.
When JAW Design were approached by TCG to bring this brand to life and complement it with localised content, this excited us, but challenged us to not only launch a revolutionary product to the country, but make it fun, effective and SOUTH AFRICAN.
We were selected as the agency of choice a mere month before lockdown, thus presenting various challenges. But with proactivity, a motivated team, a client with a keen appetite for risk and appreciation for the creative process, we were able to create a South African brand with a bit of a bite. 
Currently living in a world surrounded by various  limitation and distancing protocols we were lucky enough to introduce a product to the market that supported just that –servicing a need for contactless convenience in courier, The Courier Guy introduced the advanced pudo (Pick Up, Drop Off) smart locker system that made connecting friends and family easier, safer and most of all, possible!
JAW Design worked on the brand from inception; strategizing and localising its marketing and branding through a 360 integrated approach on various channels such as the television, app, social media and digital avenues. Accompanied by a  go-to-market campaign that comes alive with a humorous partnership with the renowned fan-favourite comedian Schalk Bezuidenhout. A strategic choice based on the premise of bringing comic relief to SA, reminding us to remain positive during these extraordinary times.
With consumers increasingly using digital technology for more than just shopping, we embraced the app and focused our content creation around video being the predominant medium to educate and entertain our customers. With a variety of content such as step-by-step tutorials (in various languages), 'How to' videos and TV commercials we supported the customer in adopting  the use of the pudo app, easily. Aligned with Stephen Gleisner, CEO of TCG, JAW believes it's crucial to find products that fit perfectly into the lives of customers whilst taking every opportunity to make it both convenient and effective in its offering.
With over 300 lockers available across the country, the plan is to add more at a later stage and continue to support this growth with relevant content that is both educational, supportive and effective to our consumers.
At JAW we continue to remain agile and strategic in our approach to bring solutions to our client and ensure customer satisfaction with regards to convenience in courier. Taking a fun approach to constantly remind ourselves that we as South Africans appreciate comedic sentiment and endeavour to  continue making the pudo customers smile.
For more info on pudo go to www.Pudo-sa.co.za or download the app available on android and Apple
https://play.google.com/store/apps/details?id=com.companyname.TCG
https://apps.apple.com/us/app/pudo/id1499822401?ls=1
See the TVC commercials and content that has gone viral and created a big stir and a lot of laugh.
https://www.youtube.com/watch?v=N4ygqlBAyAI
https://www.youtube.com/watch?v=fYJGkj1sV0U
For more info on how to use the pudo app watch this
To contact JAW Design please go to https://www.jawdesign.co.za/
 Or email info@jawdesign.co.za
To view our profile, click here
---
Related Articles:
Important B-BEE Affidavit Criteria
0 comment(s)
---
Scramble for Covid-19 Vaccine Exposes Pitfalls of Africa's Pittance Investment in Research and Development
0 comment(s)
---
SANAS R47-03 and its Impact on Measured Entities
0 comment(s)
---
WhatsApp's Privacy Fiasco Draws Attention to The Cybersecurity and Privacy Risks of Messaging Apps
0 comment(s)
---
Build You Mental Resilience
0 comment(s)
---