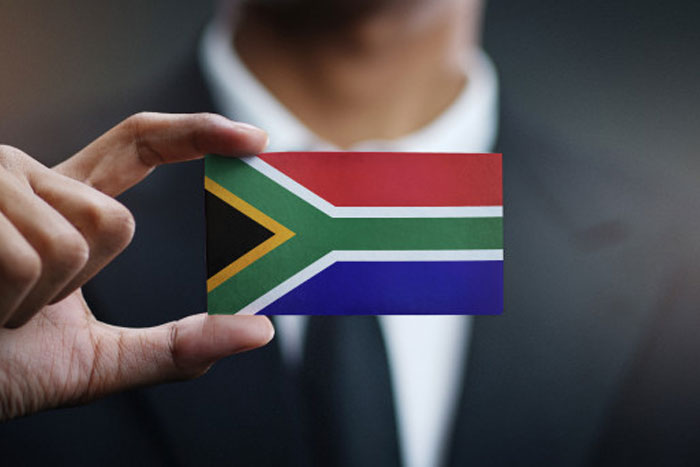 On the 7th of October 2020, the SANAS R47-03 came into effect, and it will, without a doubt, have an impact on the Measured Entities' B-BBEE Verification process.
The R47-03, which replaces the R47-02 document, clarifies the roles of the B-BBEE Rating Agency and contains specific criteria as to what constitutes ethical and professional standards from a B-BBEE Rating Agency and their employees.
It is important to note that the R47-03 addresses the historically close-working relationship between B-BBEE Rating Agencies and B-BBEE Consultants. SANAS has identified this as a risk, and thus the amendments further address and compel the Measured Entity to claim their innate responsibilities and take the lead during a B-BBEE Verification process. These amendments will ensure the work of Verification Agencies and Consultants do not overlap as B-BBEE Consultants do not have the same regulatory requirements as a B-BBEE Rating Agency.
R47-03 amendments that organisations must take note of are:
An organisation must contract the services of a B-BBEE Rating Agency directly; it may not happen through any third party.
During a B-BBEE Verification, the Measured Entity must liaise and interact directly with the B-BBEE Rating Agency.
B-BBEE Rating Agencies must have a legally enforceable agreement with the Measured Entity.
All payments for the B-BBEE Verification must be made directly from the Measured Entity to the B-BBEE Rating Agency.
B-BBEE Rating Agencies may only provide B-BBEE Verification services and may not provide consulting services.
The collation and preparation of documentation are of utmost importance as this forms a portfolio of evidence to be correctly interpreted, which ultimately results in points being allocated fairly by the B-BBEE Verification Agency.
Honeycomb would like to reassure our Valued Clients that your Verification process is in good hands! The team is here to assist you to the best of our abilities, and so we encourage you to be proactive and allocate sufficient time to complete your Verification process.
We strive to put our clients first and establish good and lasting customer relationships. Our clients are one of our most valuable assets, thus, we aim to serve you with the highest calibre of care there is.
To view out profile, click here

---
Related Articles:
SA companies now able to go 100% off-grid, pay less for power with holistic energy solution
0 comment(s)
---
Fresh from the farm – UFS Experimental Farm delivers research with social impact
0 comment(s)
---
Wellness Trends We're Watching
0 comment(s)
---
Liberty Two Degrees sees continued positive momentum
0 comment(s)
---
Liberty Two Degrees advocates for mental health support within its retail spaces
0 comment(s)
---