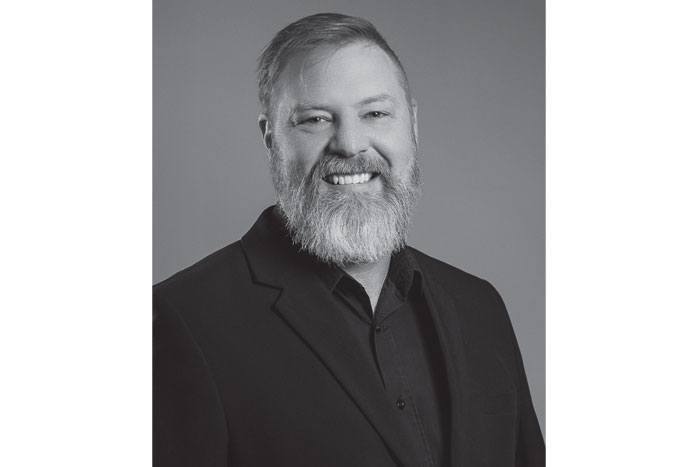 ­Advancement in digital technologies is disrupting both society and industry
By Richard Matchett, Digital Practice Lead at Zutari
While the engineering industry has been among the slowest to embrace digital transformation, the tide is turning. It's become apparent that accelerated change is on the cards. Harnessing digital technologies is set to significantly transform the engineering profession.
Engineering professionals are focused on delivering an improved quality of life for their country's citizens by developing economic and social infrastructure such as utilities, transport systems, water supply, schools, and hospitals. The adoption of digital technologies has boosted the capacity to deliver solutions and meet the ever-growing demand for such infrastructure. Through increased computing power and integrated work methods, it is now possible to do in a day what used to take months to accomplish.
But digital transformation is about more than merely working faster or producing more. It is about making things work better. Owners and operators of buildings and infrastructure use technology to increase the functionality of those facilities by harnessing performance data captured by various data collection technologies. Statistically –informed, evidence-based rules now drive decisions that in the past were based on intuition and limited information. In short, digital technology helps asset
managers to 'see' better, which results in better decision-making.
A beautiful way of thinking about this is to say that digital technology gives a heartbeat to infrastructure. The heartbeat is the real-time data that is collected and analysed to describe how the infrastructure is performing. Digital technology is bringing infrastructure to life, enabling us to look, listen and respond better.
At the centre of this transformation are people. For those straddling this transformation, the change is challenging and requires fundamental shifts in how we think. Some jobs are becoming redundant, replaced by new ways of doing. Out-of-date analogue skills need to be upgraded in line with the use of computer-based workflows. Adapting to this change is not a choice. Change is the new normal.
But digital transformation also translates into new opportunities. The data required to manage our new smart infrastructure must be gathered, processed, and managed. Existing infrastructure that was previously documented on paper drawings and blueprints must be digitised by teams of data capturers, 3D modellers, and digitally-enabled surveyors. Data-based asset management solutions must be developed and managed by an emerging workforce to ensure that things run smoothly and enable society to prosper.
The next generation is growing up in this new digital world. In schools, our children are taught through digital means and are growing up as digital natives. When they enter the workforce, they will be well prepared to integrate into the digital world we are creating for them today – a world that is smarter, more connected, and more integrated – a world in which we can better see how things are working to respond to the many changes and challenges we face daily.
Digital technology is bringing infrastructure to life, enabling us to look, listen and respond better.
---
Related Articles:
WORLD ENVIRONMENT DAY - Are you making this mistake in your home?
0 comment(s)
---
Henley Business School is top in Southern Africa for Executive Education
0 comment(s)
---
UFS Research Impacts Food Security Across Borders
0 comment(s)
---
Medicinal Mushrooms
0 comment(s)
---
CloudSmiths Proudly Announces the Launch of their Salesforce Field Service Centre of Excellence in South Africa
0 comment(s)
---