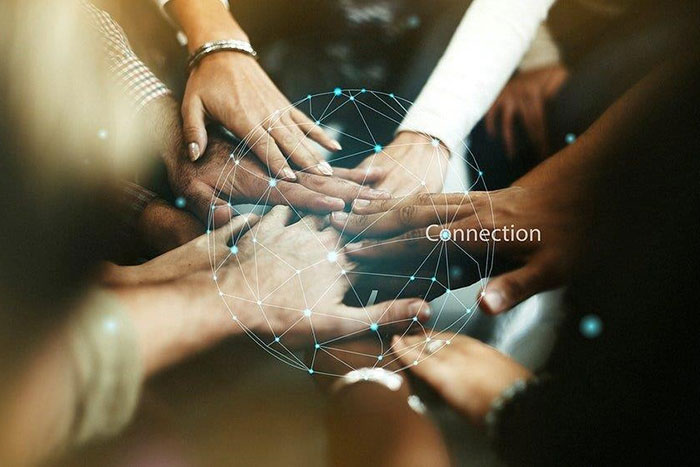 Longevity has opened a new opportunity for older, skilled, and experienced people to engage with small business to offer their services as business developers. This demand economy type service is beneficial to both parties
With today's competitive times bringing in new business and sales has become even more difficult especially for small business with limited or no sale and marketing budget.
Perhaps the answer for a small business with limited budget lies in a referral commission-based model. A referral commission-based model is where a commission or agreed fee as a % is paid to a coordinator in a referral transaction that is tied to a direct sale. However, finding the right fit for your organisation with the same mindset as you and shares the same value can be a bumpy ride.
With high unemployment rate the 50 plus generation have been one of the hardest hit groups. This group have been more likely been retrenched compared to their younger counter parts and will find it hard to find new employment. As gloomy as it sounds there is hidden employment or business opportunities working as a referral partner for small businesses.
Through the school of hard knocks, they have gained experience and established credibility and trust over the years. They have a network of people and companies that would make a perfect client. There is that sense of assurance you get knowing that the pilot has not only flown a million times but is over 50.
Making the referral relationship work:
Have clear communication outline expectation at the start of the relationship
Agree on the referral payment structure – flat fee or % based on the project or sale value.
Have an agreement in place
The right training – Training consists of simple, clear, communication where you teach each other what types of referrals you want, the products and services you offer. If you're both clear on this, you'll each know what to listen for and what to recommend to potential referrals
You have nothing to lose when you establish referral fees. After all, you usually only pay the referrer if they generate new clients. 10% – 30% of something is always better than 10% – 30% of zero. That is drastically different from the risky investment in paid ads that most potential customers will just ignore.
A new economy is helping us to think outside of the box and find win-win solutions. Together we are stronger.
---
To view our profile, click here
---
Related Articles:
SolarAfrica Accelerates Growth Strategy with Three Key Staff Appointments
0 comment(s)
---
AI can make a profound difference to retail decisions
0 comment(s)
---
Zutari Offers its Expertise for Mandatory EPC Compliance for Buildings
0 comment(s)
---
Should Companies have a Moral Voice
0 comment(s)
---
Theranostics in the Fight Against Cancer
0 comment(s)
---