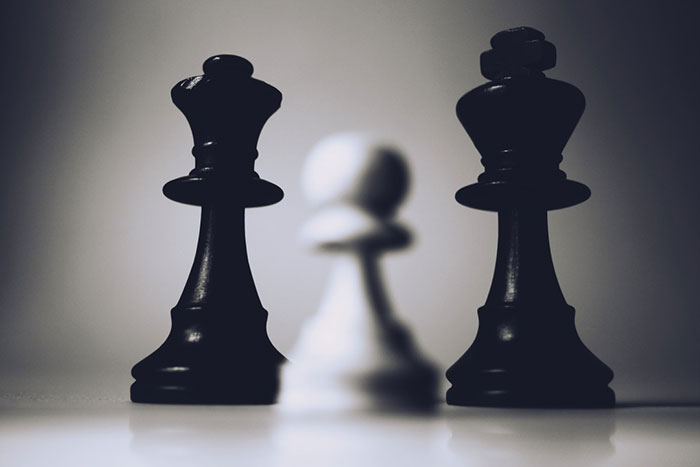 Since the promulgation of the B-BBEE Codes of Good Practice in 2007 different industries formulated their industry specific sectors codes
Sector specific codes were established for transformation in a specific sector taking into consideration each sector's specific needs and challenges.
Several sector codes have already been finalised, including construction, tourism, forestry, transport, finance, information technology, mining, and others. The sector codes are required to be aligned with the existing generic codes of good practice and such alignment includes using the same definitions and the application of similar calculation methodologies.
An organisation is required to be measured on the codes for which they qualify based on their annual turnover. All organisation a measure on the Generic Codes of Good Practice unless 50% of annual turnover qualifies them to be measured on a Sector Specific Code of Good Practices.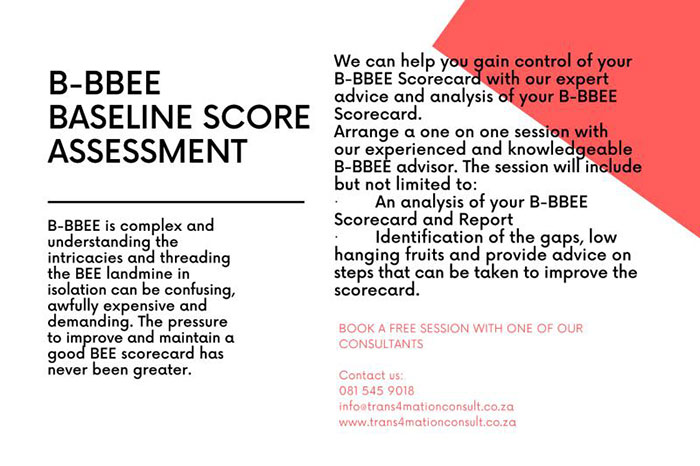 Sector Codes
Agri-BEE Charter
Financial Sector Charter
Information and Communication Technology (ICT) Charter
Property Sector Charter
Forest Sector Code
Marketing, Advertising and Communication (MAC) Sector Code
Tourism Sector Code
Defence Sector Code
Construction Sector Codes
The CA codes, Transport and Liquid Chemical sector codes remain in draft format.
---
To view our profile, click here
---
Related Articles:
SolarAfrica Accelerates Growth Strategy with Three Key Staff Appointments
0 comment(s)
---
AI can make a profound difference to retail decisions
0 comment(s)
---
Zutari Offers its Expertise for Mandatory EPC Compliance for Buildings
0 comment(s)
---
Should Companies have a Moral Voice
0 comment(s)
---
Theranostics in the Fight Against Cancer
0 comment(s)
---