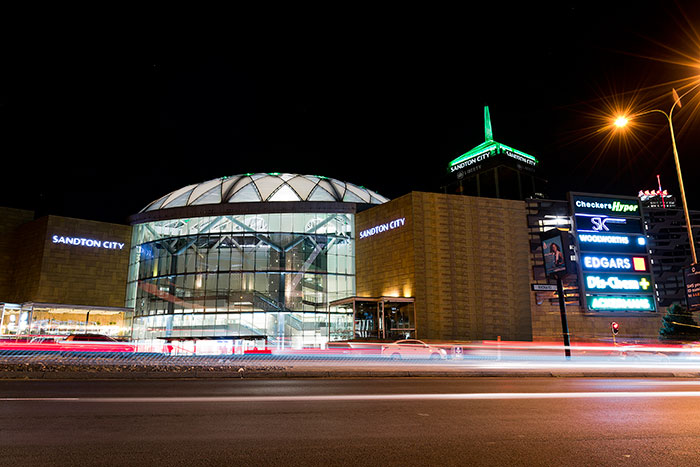 The 'Social' element had not been given the same attention previously as the elements of environmental and governance
In an article published in 2020, S&P notes "if the other aspects of ESG – environmental and governance risks and opportunities –are primarily concerned with a corporation's effects on the planet or on its internal and political functions, social factors are primarily those that will arise in the relations between a company and people or institutions outside of it".
The fact that the social element is less tangible, not as quantifiable and is accompanied by a lot less regulations, was the largest attributor to a less focused view ascribed to it. We see that this view has shifted over the years, with transformation, gender equality and human rights an issue tabled in C-suites and Board meetings.
This also goes beyond the corporate boundaries where other stakeholders have become increasingly interested in what corporates are doing for the communities they operate in and the greater good.
An interesting read is the article published by GreenBiz, titled 'The circular economy shows its human side' discusses how in a circular economy, companies must ensure that all aspects of a product cycle are humane and respectful to employees, customers and consumers,  and adopt a more holistic lens in embracing circular principles. This provides an opportunity to drive economic transformation.
Given that at Liberty Two Degrees  our philosophy has always been to place people at the heart of what we do – and for us this means making an IMPACT – by building tomorrow together – it means a definitive focus on the social needs of our communities.
In fact, this IMPACT means examining all areas where we operate or have a focus.  So, yes, we proudly have an inclusivity, diversity and equity forum that meets quarterly to help drive our transformation ambitions at L2D, and yes, its pleasing that we were able to contribute towards initiatives that support our communities through the COVID crisis.  In our endeavor to make a meaningful impact in society, we also allocated bursaries towards African males and females enrolled in property-related degrees, and we have focused our procurement spend on 30% black-female owned exempt micro enterprises and qualifying small entities.
We have also introduced touchless parking at Sandton City, Eastgate Shopping Centre and Liberty Midlands Mall for the safety of our tenants and customers of which half of the parking income raised was donated to the OnePeople Fund. The OnePeople Fund buys maize in bulk and distributes it in partnership with local non-profit organisations. With the support of our customers, at 31 December 2020 we were able to provide more than 230 431 meals to vulnerable families nationwide impacted severely by the pandemic.
The focus on the IMPACT we make has gone further.  Enterprise development is a key focus for L2D, we go beyond box-ticking compliance to ensure purposeful and impact-based transformation. We have provided resources in order to propel small businesses forward from an enterprise development perspective, aiding in taking small businesses to a sustainable enterprise.  So, for example, we used our new office as a free showcase for new and upcoming artists in South Africa, with Latitudes Art Fair, which has had an incredible response.  We also partnered with Akandi Office Furniture, an office solutions black women youth owned entity to supply office furniture. In ensuring that we aid Akandi in taking their businesses from survivalist or micro-level to sustainability, we donated showroom space to help them promote their products. But we will not stop here – this was just the one more step forward for us.
So, we want to challenge every corporate out there – don't forget about how rewarding the social aspect of ESG investing can and should be – think out of the box, think IMPACT and think about how you can start to make a real difference.
---
To view our profile, click here
---
Related Articles:
SolarAfrica Accelerates Growth Strategy with Three Key Staff Appointments
0 comment(s)
---
AI can make a profound difference to retail decisions
0 comment(s)
---
Zutari Offers its Expertise for Mandatory EPC Compliance for Buildings
0 comment(s)
---
Should Companies have a Moral Voice
0 comment(s)
---
Theranostics in the Fight Against Cancer
0 comment(s)
---