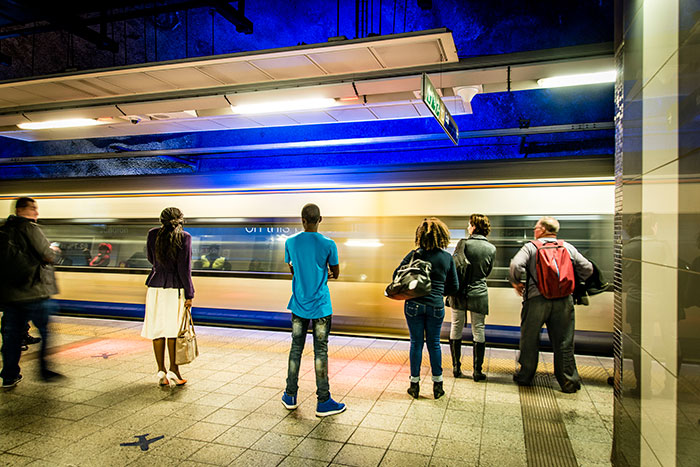 As part of its community empowerment programme, the Gautrain Management Agency (GMA) took a proactive approach through education and training by implementing a Graduate Development Programme, in March 2018.  The programme is aimed at affording unemployed graduates who have completed at least a three-year tertiary qualification with an opportunity to acquire workplace experience.
The intent therefore is:
To create a pool of skilled talent with formal tertiary qualifications and create a feeder pipeline to futureproof the GMA.
To accelerate workplace readiness for the graduates within each of the Agency's Business Units.
To provide unemployed graduates with a 24 months' work experience and skills to enhance their employability.
The recruitment process for the Programme commenced in February 2019 and there was huge interest, visible from flooding applications from interested graduates. As of 1 July 2019, 12 successful graduates who went through a vigorous selection process were appointed and will be under a fixed contract of 24 months servicing in the GMA.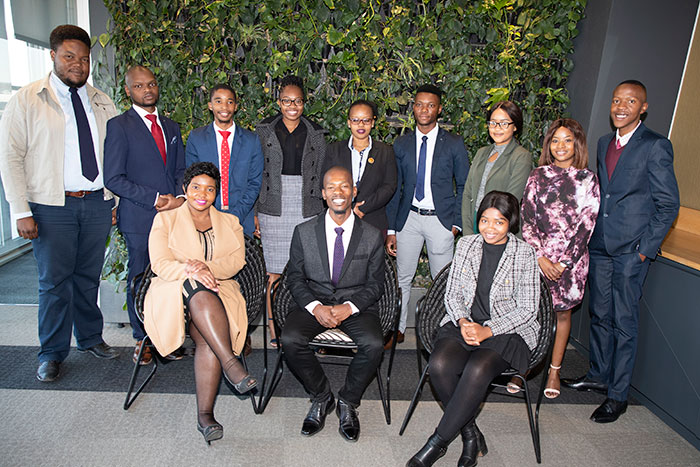 The GMA Graduate Development Programme is just one of the many efforts that the GMA is doing to support the National Development Plan's vision and mission in order to eliminate poverty, reduce inequality and improve the economic development of the country by 2030.  The GMA also has a SIP programme which aims to foster encourage a sense of ownership by building good stakeholder relationships within the communities in areas where the Gautrain operates; and to contribute to the social, economic, and environmental imperatives in the Province whilst uplifting communities. 
Since 2017, the GMA has supported thirty-seven organisations with the focus being education, environment, and community care.  Out of thirty-seven organisations, eleven were within the education sector such as: – the Stellenbosch's Technology Research Activity Centre (TRAC) project; six focused on community care and twenty (20) were Early Childhood Development Centres.   The programme has had positive impact on communities, promoted lifelong learning opportunities by supporting programmes advancing Science, Technology, Engineering and Mathematics (STEM) subjects.  
Through the Gautrain service, the GMA has presented Gauteng with an opportunity to positively expand economic activity, create jobs and re-activate property development around Gautrain stations and thus has contributed to the goals of transit-oriented development, better land use and redressing apartheid special development planning.
---
To view our profile, click here
---
Related Articles:
SA companies now able to go 100% off-grid, pay less for power with holistic energy solution
0 comment(s)
---
Fresh from the farm – UFS Experimental Farm delivers research with social impact
0 comment(s)
---
Wellness Trends We're Watching
0 comment(s)
---
Liberty Two Degrees sees continued positive momentum
0 comment(s)
---
Liberty Two Degrees advocates for mental health support within its retail spaces
0 comment(s)
---