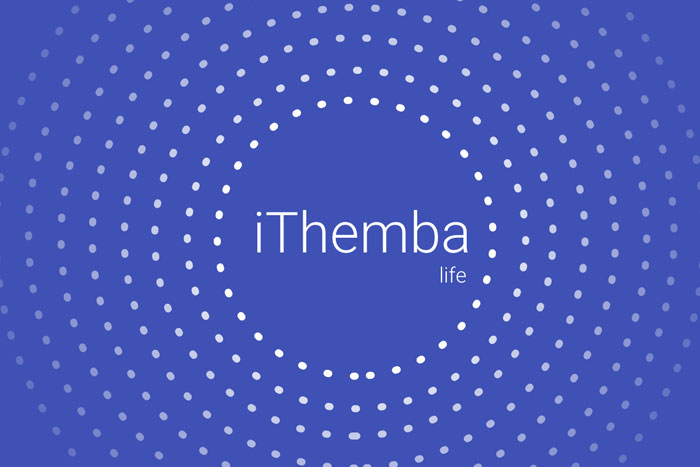 iThemba Life is a patient-centric disease management mobile health application solution that delivers confidential and timely diagnostic results directly to patients' smartphones
This mobile health application solution fosters patient education through awareness material, allows for quick access to patient results and supports in streamlining follow-up visits
iThemba Life supports Roche's Global Access Program and the UNAIDS 95-95-95 goal to expand access to quality, sustainable diagnostic testing for countries hardest hit by HIV
Roche Diagnostics (Pty) Ltd today announced the availability of the iThemba Life mobile health application solution in South Africa. iThemba Life empowers patients to receive their diagnostic test results directly on their smartphones, a critical need in low- to middle-income countries with infrastructure limitations. This mobile solution, which currently provides support to HIV programs, is available to Ministries of Health or other healthcare organizations that are willing to partner with Roche Diagnostics (Pty) Ltd to implement it on a regional or country basis.
Through a simple user interface, people living with HIV (PLHIV) receive test results and are encouraged to maintain appointments, receive recommendations to improve their disease management in accordance with country guidelines and have access to tailored education content. iThemba Life also allows clinics to easily identify patients eligible for differentiated service delivery (DSD) programs for simplified access to treatments.
"Roche is committed to putting patients at the forefront. With iThemba Life, people are empowered to play a more active role in their health, with easy access to result information, no matter their location, coupled with continuous disease educational elements," says Sandra Orta, Corporate General Manager South Africa & Head of Management Center Sub-Saharan Africa, Roche Diagnostic. "The use of mobile application for direct result delivery significantly improves our capabilities, providing patients tools for personalised disease management while improving clinic efficiency."
"Remaining adherent to HIV treatment and care are crucial to achieving and maintain viral suppression. iThemba Life makes it possible for PLHIV to remain engaged in care, receive timeous HIV viral load results, and act timeously," says Prof Francois Venter, Divisional Director at Ezintsha in Prince of Wales Terrace Parktown, "If implemented correctly, this innovation offers the potential to improve HIV viral suppression rates in South Africa."
About iThemba Life
iThemba Life is a patient-centric disease management solution designed with country stakeholders to support goals of high burden disease elimination programs. With the input of patients, healthcare professionals, and global stakeholders, iThemba Life was designed specifically to address the complex logistics currently used for diagnostic result delivery in many countries with the highest disease burdens. By delivering diagnostic results, regardless of diagnostic providers, to their smartphones in only a few days, iThemba Life allows patients to have their health in their own hands and empowers them in their healthcare journey. Additionally, iThemba Life encourages patients to remain adherent to treatment and engaged in their care through education, reminders, and other elements and supports clinics in addressing clinic workflow challenges.
The iThemba Life solution currently supports HIV elimination programs and will be further developed to support disease management and diagnostic results return for other key disease elimination programs such as hepatitis B and C, tuberculosis, and women's health, which is also included in the Roche Global Access Program portfolio.
Additionally, the iThemba Life COVID solution has been made available to support the emergency response to COVID-19 in the Sub-Saharan Africa region during the notifications to patients and healthcare professionals. For more information visit: https://www.ithembalife.com/
---
Related Articles:
Cummins Appoints New Dealers in the Southern Africa Region
0 comment(s)
---
DSV Inaugurates the Largest Integrated Logistics Centre in Africa
0 comment(s)
---
Tech For Good - A Call To Imagination
0 comment(s)
---
Roche Introduces a Mobile Application Solution iThemba Life to Empower Patients in South Africa.
0 comment(s)
---
How Power Purchase Agreements are Changing the Way We Think about Solar
0 comment(s)
---