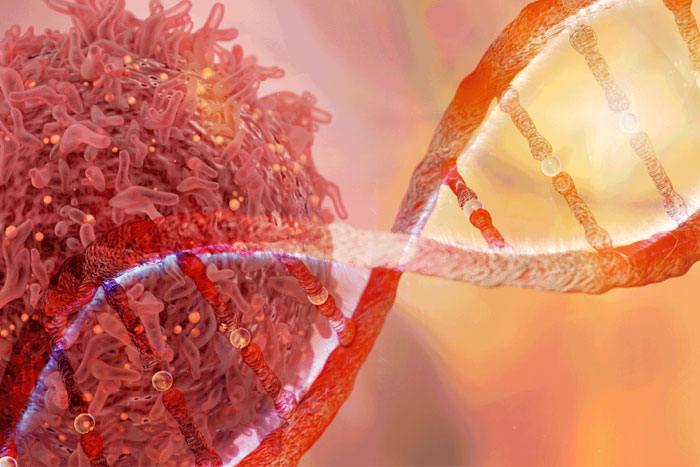 Two University of Pretoria (UP) researchers are among nine researchers in South Africa who have received grants from the South African Medical Research Council (SAMRC) as part of the Strategic Health Innovation Partnerships (SHIP) programme. The grants are worth about R3 million each and are to be used over a three-year period.
Professor Robert Millar and Dr Iman van den Bout of UP's Centre for Neuroendocrinology in the Faculty of Health Sciences will use the funds to support their research into cutting-edge solutions for the diagnosis and treatment of prostate cancer and breast cancer respectively.
Prof Millar will use the grant to test a new way to diagnose and stratify prostate cancer among South Africans, using a "liquid biopsy".
"The standard diagnostic tests within SA's state-run healthcare system are characterised by high false-positive and false-negative values, leading to under- and over-diagnosis, and increased costs to the healthcare system," he said. "I aim to show that by utilising non-invasive genomic technology that quantifies tumour mRNA in blood, PROSTATest and NETest, in South African black men, we can improve diagnosis and treatment selection, and reduce costs to the system."
Dr Van den Bout will use his grant to establish the first breast cancer organoid biobank to develop better prediction tools.
"A significant percentage of breast cancer patients treated with the standard chemotherapies available in SA's public health system fail to respond well," Dr Van den Bout said. "We seek to develop a way to test living cells from the tumours of these patients to ascertain their reaction to therapies, and to see if this will predict how the patient will respond to treatment. We hope our research will lead to clinical tools with which we can assess incoming breast cancer patients to determine which therapies will be most effective for them."
"I am proud that two of our researchers are leading the quest to find lasting and more effective solutions in the diagnosis and treatment of breast cancer and prostate cancer," said UP Vice-Chancellor and Principal Prof Tawana Kupe. "It proves UP is committed to producing research that is relevant, innovative and that will improve the lives of ordinary people."
---
To view our profile, click here
---
Related Articles:
InnoVent Looks to Capitalise on Nigeria's fast-developing Digital Economy
0 comment(s)
---
InnoVent Powers Ahead with African Growth
0 comment(s)
---
Visibility: The Foundation of Today's Resilient Supply Chain
0 comment(s)
---
The .ZA Domain Name Authority and Domain Name Services have joined forces to build local capacity
0 comment(s)
---
Growing the Green Business Support Services Directory
0 comment(s)
---