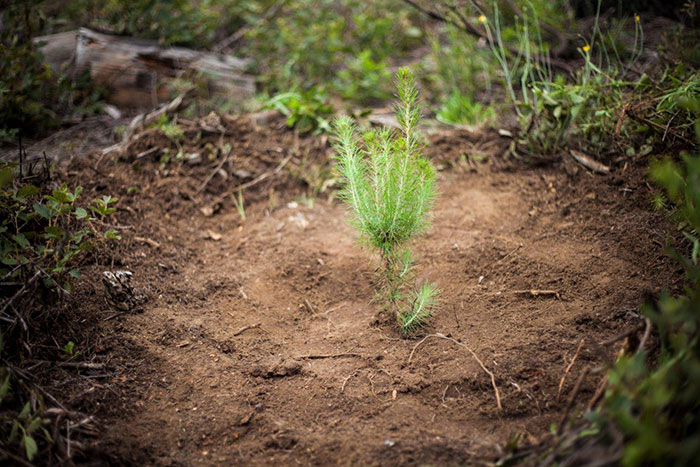 Long before carbon offsets and tree planting became green-economy media buzzwords, CHEP, one of the world's most sustainable logistics companies, was running its own timber plantations.
CHEP moves more goods to more people, in more places, than any other organisation, and its wooden pallets and share-and-reuse model underpin many global supply chains.
To ensure a sustainable, new-timber supply, CHEP manages its own plantations and sawmill under the Braecroft and Weatherboard brands. All timber used by CHEP is certified as adhering to the highest social, economic, and environmental standards by the Forestry Stewardship Council (FSC).
Of CHEP's 18 pine timber farms, totalling 15 000 hectares, only half are used for plantations – the remainder are protected natural heritage areas. For every 100 000 cubic metres of sawlog that CHEP supplies, 400 hectares are harvested and over 400 000 seedlings are replanted.
CHEP looks to plant two trees for every tree cut down, as part of its  2025 Sustainability targets, a vision for a green economy that is Planet Positive, Communities Positive and Business Positive.
The goal is to go beyond zero waste, to draw down more carbon than is produced, and to build a regenerative, nature-positive business model for our industry.
---
To view our profile, click here
---
Related Articles:
SolarAfrica Accelerates Growth Strategy with Three Key Staff Appointments
0 comment(s)
---
AI can make a profound difference to retail decisions
0 comment(s)
---
Zutari Offers its Expertise for Mandatory EPC Compliance for Buildings
0 comment(s)
---
Should Companies have a Moral Voice
0 comment(s)
---
Theranostics in the Fight Against Cancer
0 comment(s)
---