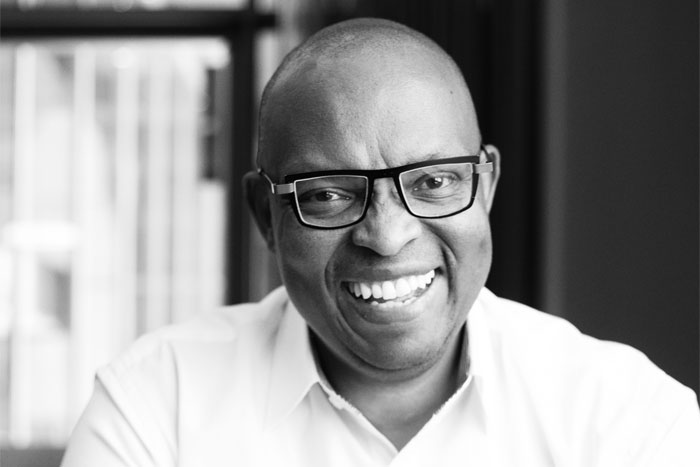 In today's fast changing business landscape, data-driven insights are required to guide business to stay relevant
In fact, this is very much the case in the property sector, and we are constantly aware of the need to not only bring quality tenants into our malls but to create spaces that continue to attract customers. As a result, Artificial Intelligence (AI) has begun to play an increasingly vital role in enriching our decision-making processes – by allowing us to extract richer insights from the huge volumes of data handled by AI models, and consequently making better-informed decisions faster than before.
Technology-fueled disruptive innovations, together with the ever-evolving preferences of shoppers and the increase of online shopping challenge traditional malls to be responsive to these changes and create new future-ready shopping spaces.
As a result, today, we are well into our journey of leveraging AI in driving the achievement of some of our key strategic objectives. Our current efforts are focused on developing richer insights on shopper behaviour and movement to:
Create value for our tenants and position them to thrive when operating in our malls.
Design unique shopping experiences for the customers in our malls; and
Drive greater operational efficiencies and ensure safer and more secure mall environments
Over the past year we have installed a POPIA-compliant smart-camera enabled AI solution at all our malls. The solution enables us to collect anonymised customer movement data and more accurate and richer footfall count data within our malls. Consequently, the solution positions us to develop richer insights on our customers' shopping journeys. The solution opens up opportunities for stronger engagement as well as an element of personalisation for our customers; and provides us with overall service delivery opportunities – which can then be translated into improved productivity and efficiencies of our operations and that of our tenants. Furthermore, given that security management is essential in our environment, the solution has object recognition capabilities, and with continued training will, over a period of time, greatly enhance our ability to detect potential weapons or identify unattended objects that are not part of the mall fixtures.
However, our AI-enabled solution is more than merely an aid to ensuring our infrastructure is operating smoothly – it also gives us a deeper understanding of potential challenges in our malls. What's more, it allows us to continue to remain attuned to the evolving needs of our customers to aid the development of long-term strategies, while remaining nimble enough to tweak and change things as required.
For L2D, the future of retail is closely connected to embracing relevant and fit-for-purpose digital solutions. The adoption of AI-enabled solutions is one step in this journey, one, which we intend on accelerating. Workplace practices have been reshaped with a focus on flexibility and safety yet with a requirement for ongoing collaboration. With a focused operational strategy, we will continue to create experiential spaces for future generations.
---
To view our profile, click here
---
Related Articles:
WORLD ENVIRONMENT DAY - Are you making this mistake in your home?
0 comment(s)
---
Henley Business School is top in Southern Africa for Executive Education
0 comment(s)
---
UFS Research Impacts Food Security Across Borders
0 comment(s)
---
Medicinal Mushrooms
0 comment(s)
---
CloudSmiths Proudly Announces the Launch of their Salesforce Field Service Centre of Excellence in South Africa
0 comment(s)
---