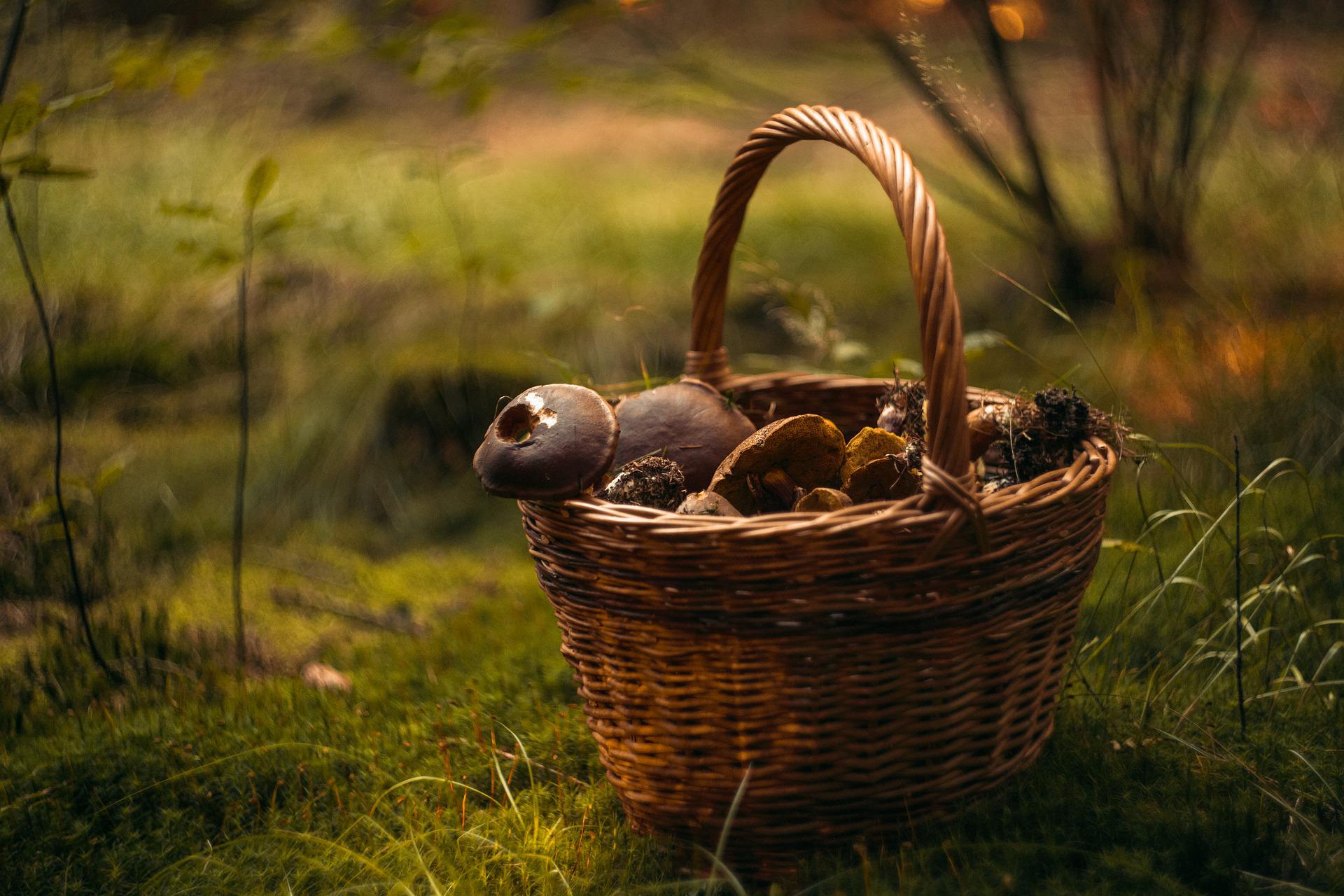 What if I was to tell you that mushrooms could be so much more than just a mundane ingredient in your nana's favourite pasta dish?
Well, it's true! The mushroom mania that has taken the world by storm is not because they're such fun-guys, but rather because of their incredible medicinal properties.
Although psilocybe cubensis – also known as magic mushrooms – have a history of being associated with recreational pursuits such as singing Pink Floyd songs around a campfire in the 70s, they've also been ingested throughout the ages as a tool for self-discovery and spiritual experiences. Today, they're being increasingly used in both holistic and clinical settings to manage and treat a number of disorders, including Alzheimer's, anorexia nervosa, opioid addiction, depression, and post-traumatic stress disorder (PTSD).
But magic mushrooms aren't the only incredible species – their non-psychoactive counterparts boast some impressive health benefits, too.
DID YOU KNOW?
Cordyceps, known as the killer fungus, infects insects (mostly ants) and starts to control their muscles, directing them to a high perch, where a zombie-like metamorphosis begins. The fungus then slowly kills the insect, and sprouts a fruiting body from their head, spreading its spores to all unfortunate, unsuspecting insects below, in the hopes of the process repeating. Not to worry, though – humans are, of course, not affected in this way, and the powerful fungi actually has some incredible benefits for us!
Here's a guide to some of our favourites…
Mushroom Type
Potential Health Benefits
How to Take Them
Fun Fact
Reishi

Eaten raw, cooked or dried
Capsules
Teas
Tinctures
Powders

Originally, reishi and cordyceps mushrooms were so rare and sought after that they were served to royalty.
Cordyceps

Eaten cooked (consuming them raw is not advised, as you may experience nausea and an upset stomach)
Capsules
Teas
Tinctures
Powders

Cordyceps is a favourite amongst athletes, as it increases our oxygen uptake and ATP energy production. It's best taken in the morning or before a workout and avoided before bedtime.
Lion's Mane

Increased mental clarity and focus
Enhanced physical and mental relaxation

Eaten raw, cooked or dried
Capsules
Teas
Tinctures
Powders

Lion's Mane stimulates and repairs the brain's nerve cells, thus increasing cognitive function and reducing the symptoms of Alzheimer's and dementia.
By Juliet Almendro
---
To view our profile, click here
---
Related Articles:
WORLD ENVIRONMENT DAY - Are you making this mistake in your home?
0 comment(s)
---
Henley Business School is top in Southern Africa for Executive Education
0 comment(s)
---
UFS Research Impacts Food Security Across Borders
0 comment(s)
---
Medicinal Mushrooms
0 comment(s)
---
CloudSmiths Proudly Announces the Launch of their Salesforce Field Service Centre of Excellence in South Africa
0 comment(s)
---