Blue Yonder
BUSINESS DAY FOCUS 4.0
About Blue Yonder
---
Blue Yonder is the world leader in digital supply chain and omni-channel commerce fulfillment. Our intelligent, end-to- end platform enables retailers, manufacturers, and logistics providers to seamlessly predict, pivot and fulfill customer demand. With Blue Yonder, you can make more automated profitable business decisions that deliver greater growth and re-imagined customer experiences.
Blue Yonder – Fulfill your PotentialTM blueyonder.com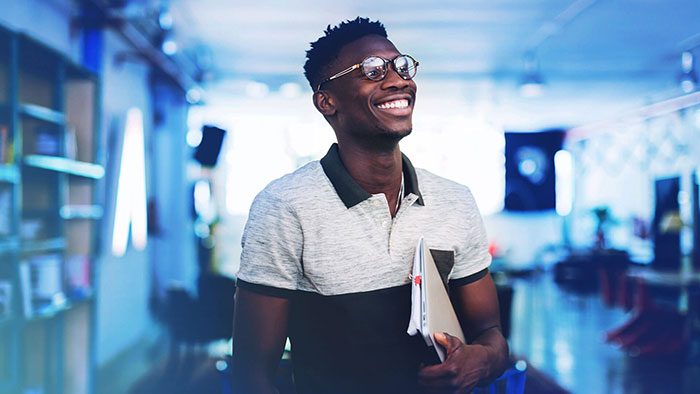 Our Difference
AI-driven Supply Chain Platform

We are boldly paving the way for autonomous supply chain, continuously investing in and developing new innovations while helping our customers in manufacturing, logistics and retail stay ahead of the curve.

Supply Orchestration

Our synchronized end-to-end supply chain management solutions enable companies to optimize business decisions, creating a more profitable supply chain while delivering seamless and superior customer experiences.

Unparalleled Experience and Passion

Blue Yonder has an incomparable history of supply chain transformation experience, expertise and scale, proven over 35 years of successful customer engagements and commitment to business outcomes, time-to-value and return-on-investment.
Why Blue Yonder?
3/3 A Leader in Three Gartner Supply Chain Magic Quadrants
20 of the Gartner Supply Chain Top 25 are our customers
66/100 of the top Essential Companies Tied to their Corporate Response to the COVID-19 Pandemic are Blue Yonder Customers