MaRu Management Consulting
ABC OF BEE
About MaRu Management Consulting
---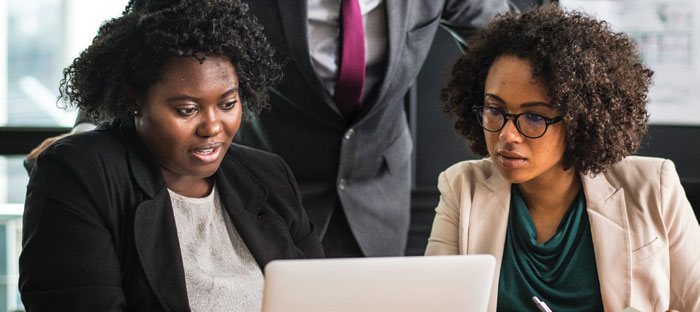 MaRu Management Consulting (Pty) Ltd has a strong government and private sector experience, our main key services are on Assurance Services; Internal Audit; Forensic & Risks Managment; Business Management; Strategy Development and Implementation; Forensics and Information Technology, and more importantly, we are committed to adding value and sustainable development to our clients within our area of expertise. Our team consists of competent and experienced personnel with the requisite skills, knowledge and capacity to provide you with tailor made quality professional services. We take the business to our clients with the seriousness it deserves, and we regard them as partners. As professional advisors, we strive for results not activity.
100% Black Owned Professional Firm – Level 1 EME
51% Black Woman Youth Owned
95% Full-time Employed Black Youth
70% of our office are township, rural based (Eastern Cape, Western Cap, KZN and Gauteng)
We have diverse skills, Financial Experts, Forensics Consultants and Energy Experts
We are very much committed in Social Economic Development
OUR SERVICE OFFERING
We strive to ensure we provide a best value for money on our professional services, it is with this premise that our operational business units are structured as follows:
Internal Audit & Risk Management Services
Internal Control Assurance
Probity Services
Risk Management
Enterprise Management Services
Annual Financial Statement Reporting
Monthly Bookkeeping
Tax Submission
Secretarial Services
Assets Management
Asset Planning
Asset Finance Management
Asset Care Services
Resource Planning & Project Management
Personnel Resource Secondment
Project Management
Project Facilitation
Training and Development
OUR APPROACH IN CLIENT SERVICE
Reliability
We always have to be reliable to our clients, from our level of knowledge and insights through to our ability to deliver on time and exceed expectations. Our brand promise is delivered across all levels to promote reliability to our brand.
Responsiveness
We are always responsible for our clients' needs as this is a viewed as the core of our client service. We understand the client's brief and the intended impact of our service. We are agile and capable of responding to  unanticipated circumstances, additional client needs, or tighter deadlines.
Assurance
We provide assurance in what we say, in what we do, and in the opinion we provide.
Tangibles
Our people are trained to provide tangibles to ensure that all they bring to the client's attention proven facts supported by tangible results.
Empathy
We are always empathetic to our client's needs and are able to provide impact where it is intended the most and within the expected time.
OUR INDUSTRY EXPERIENCE
Local Government | State Owned Entities | Rail Industry | Electricity | Education | Manufacturing | Information Technology | Transportation | Housing | Development Corporations | Business Trusts | Charitable Institutions, Churches and NGO | SMME's